With friends spending hundreds on accessories to elevate their desk, or even thousands on a height-adjustable, the Omnidesk comes in at an attractive price point. But the textured table top, together with streamlined design and modular features clearly elevates the Omnidesk to a class of its own.
- GeekCulture, 9/10 (EDITOR'S CHOICE AWARD)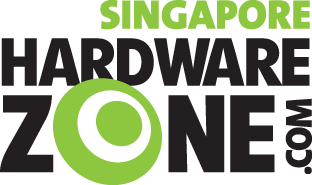 Yes, you read right. The Singapore company (Aftershock PC) today unveiled the Omnidesk, a fully electric height adjustable desk with plenty of customization options that will let you make your workstation truly your own.
- Hardwarezone

Considering that good quality computer tables cost around the same, and height adjustable ones run into four figure amounts, Omnidesk's offerings are definitely a great middle ground for someone considering a similar product.
- Vulcan Post

The team behind local custom PC builder Aftershock PC has launched the Omnidesk, a motorised desk that can raise or lower its height with the push of a button.
- The Straits Times

the Omnidesk will suit all kinds of profiles, ranging from an investment banker to a pro gamer. You can pick from a bunch of various finishes, from something more professional that'll fit in your office to something a little more loud and will be right at home in your man cave.
- Augustman

Sleek, silent, and downright enviable, the Omnidesk cuts an impressive first impression thanks to its inbuilt cable routing and nifty features.
A slim control pad smoothly raises and lowers the desk to your desired height, and the Omnidesk boasts an impressive range — from as low as 60cm for some comfy beanbag lounging, to a fully-extended 130cm for standing productivity. The handy LED display also shows the exact height setting you're at, though you won't have to bother memorizing them as it comes with four programmable presets.
- Gameaxis

The Omnidesk isn't just a looker. Its steel legs are sturdy enough to withstand up to 130kg, and its strong steel frame evenly distributes the load to prevent bending or toppling. All steel parts are also resistant to dust, static, and moisture, adding to the long-term durability of the desk.
- Alvinology.com

But the main draw of the Omnidesk is that it is height-adjustable, thanks to built-in, silent motors, which enable the Omnidesk to be used in a variety of settings – it can be used as a standing desk (maximum height 130cm) or set as low as 65cm if want to game or watch movies while on the floor.
- Activeage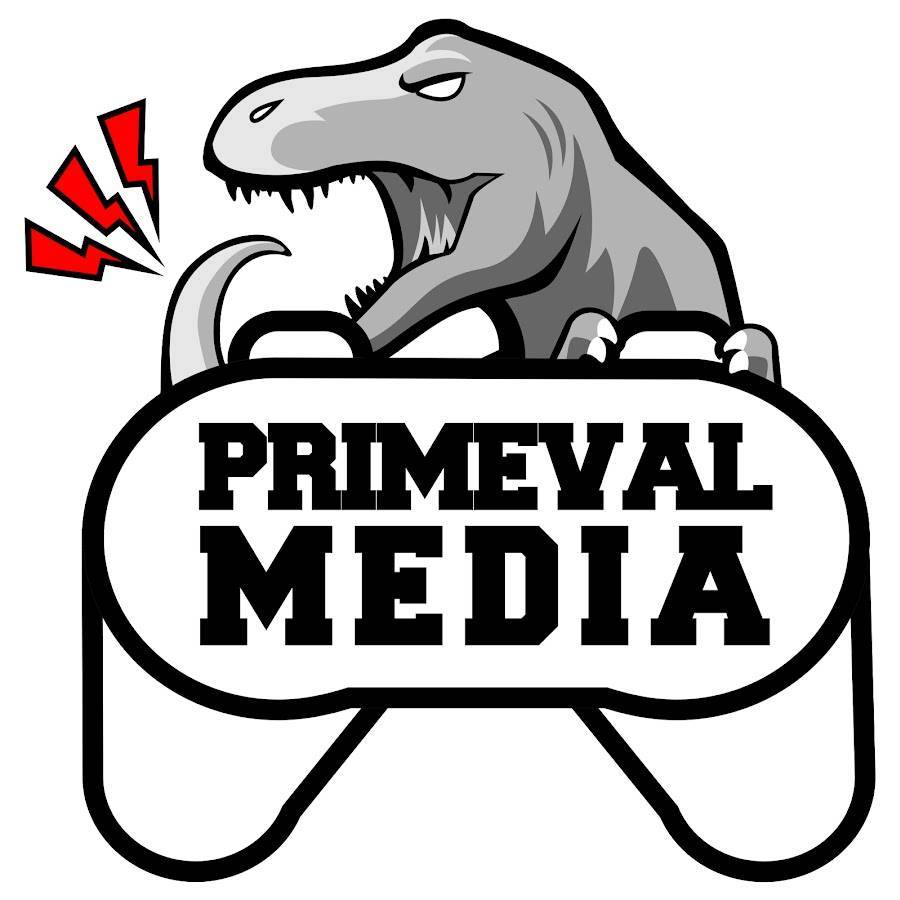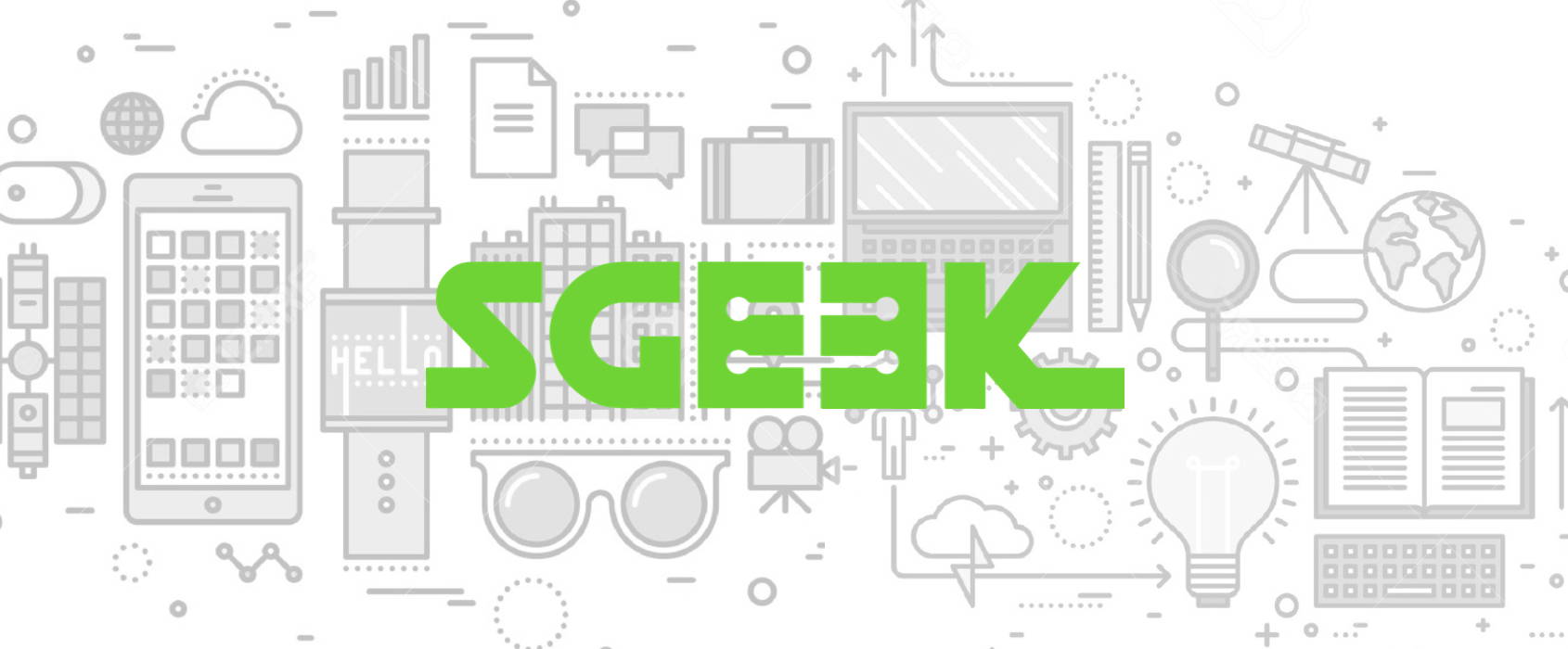 EXPERIENCE WHAT THE HYPE'S ALL ABOUT